No matter what your line of work is, there is always a risk of injury. However, some industries are more dangerous than others. When you get injured on the job and need to take time off to heal from your injuries, you should not be forced to struggle financially. For this reason, your employer is likely required to provide you with workers' compensation protection coverage. This means you may have the right to certain benefits when you are involved in a work-related accident.
However, getting the insurance company to compensate you fairly could be more of a challenge than you expect. When you contact a dedicated Brunswick workers' compensation lawyer from The Law Offices of Jorge Luis Flores, you can learn more about how the workers' compensation claims process work and how Georgia's workers comp laws affect your case. This will ensure the insurance company does not take advantage of you during this difficult and trying time in your life.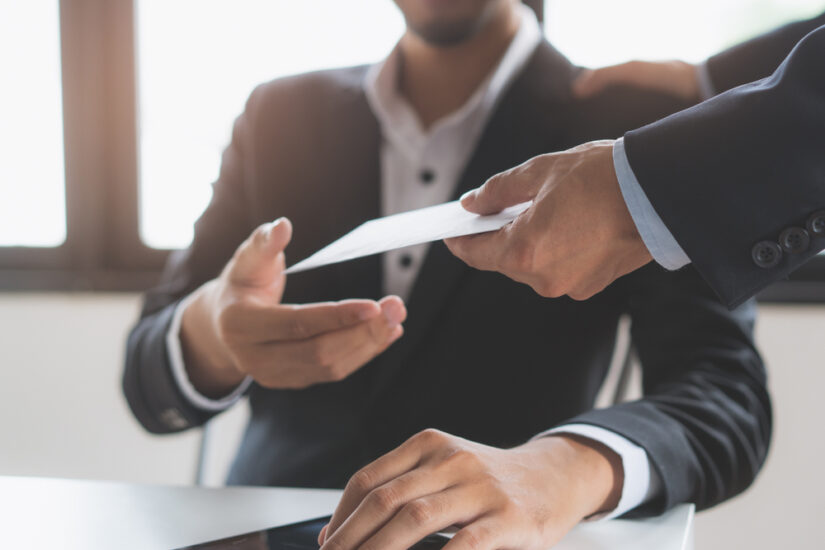 Why Go With The Law Offices of Jorge Luis Flores for Your Brunswick GA Workers Compensation Claim?
When you are looking for a legal advocate you can rely on, look no further than The Law Offices of Jorge Luis Flores. We have multiple office locations strategically placed in Savannah, metro Atlanta, and Saint Simons Island.
We are dedicated legal professionals with a proven track record of success, having won our clients millions of dollars in workers' comp settlements and trial verdicts. Our bilingual attorneys speak English and Spanish to better serve your needs.
Common Types of Work Accidents and Injuries
Workers' compensation is available to nearly any employee who suffers a work-related injury. It doesn't matter how many months or years you have been with your employer, nor does it matter how many hours you work each week.
If your employer has more than three employees, they are obligated to protect these employees with workers' compensation insurance protection coverage according to the Georgia State Board of Workers Compensation.
Frequently Seen Work-Related Accidents
Some of the most common types of work accidents our attorneys handle include:
On-the-job car accidents
Fires and explosions
Oil field accidents
Construction truck accidents
Accidents at construction sites
Manufacturing defects
Accidents involving heavy machinery or equipment
Chainsaw accidents
Slip and fall accidents
Repetitive stress injury
Work-related stress
Common Work Injuries
The type of injury you sustained does not determine whether you have the right to compensation, but it could impact the amount of compensation you are awarded, how long the workers' compensation process is, and how long you can continue receiving workers' compensation benefits. Some of the most common work injuries our clients have suffered include:
Fatal work accidents
Catastrophic injury
Slip and fall injuries
Complex lacerations
Nerve damage
Third-degree burns
Heart attack or stroke
Hearing loss
Eye injuries
Foot injuries
Hand or finger injuries
Hip or knee injuries
Joint injuries
Broken bones and fractures
Amputation
Neck or shoulder injuries
Spinal cord injuries
Paralysis
Traumatic brain injuries
Brunswick, GA, Workers' Comp Benefits
Workers' compensation benefits are designed to help you get through your work-related injury with minimal financial distress. However, you will not be compensated for the full value of your standard pay. Generally, the amount you can expect to receive in wage replacement benefits for will amount to approximately 2/3 of your average weekly salary.
Under Georgia law, there is a limit on the amount of these benefits that are updated annually. For 2023, this amount is set at $800 per week according to House Bill 480. In addition to wage replacement disability benefits, injured workers can also expect to receive compensation for other benefits, including:
Medical treatment and medical benefits
Housing assistance in specific circumstances
Interpretation services
Mileage reimbursement
Vocational rehabilitation
Permanent disability or temporary disability
Costs of pursuing an appeal for a denied claim
Brunswick GA Workers Compensation FAQ
After the trauma of your workplace injury, you likely have many questions surrounding how a workers' comp claim works and what to expect from your case.
Our Brunswick workers' compensation lawyers are here to get you the answers you need. With that in mind, we have answered some of the most commonly asked questions about workers' compensation claims in Georgia below.
If you have additional questions about your own workers' compensation case, be sure to contact our law firm to discuss your concerns in further detail.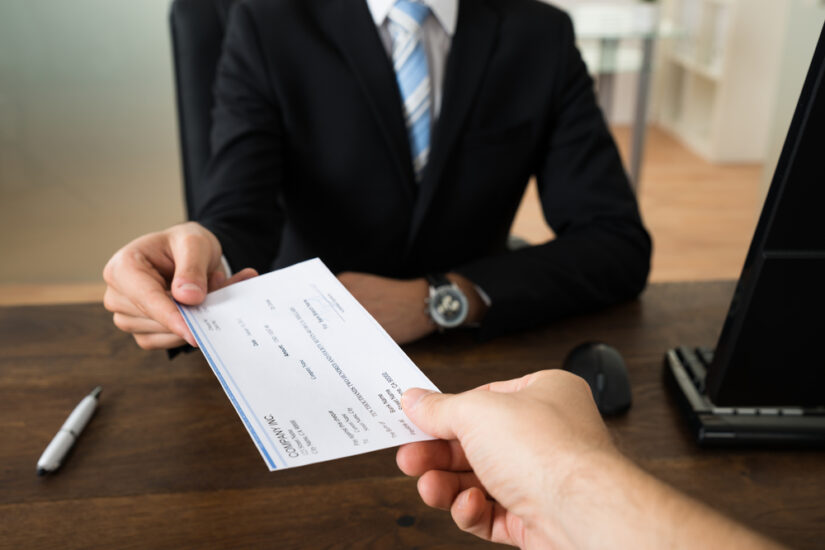 What percentage does a workers' comp attorney get in Georgia?
The percentage you can expect to pay your workers' compensation lawyer will vary depending on the law firm you hire and the complexity of your case. At The Law Offices of Jorge Luis Flores, we work for you on contingency.
When we agree to take on your case, we also agree to cover the costs that come up along the way. We will not ask you to put money down to cover these expenses. We will cover these costs on your behalf. We believe you should not put your own money at risk after everything you have been through.
Then, a portion of your settlement winnings will go toward your attorney's fees. The percentage you can expect to have to come out of your settlement will vary depending on the details of your case. You can learn more about what percentage of your award might go towards your attorney's fees during your free consultation.
Is there always a settlement in work comp cases?
There are two primary types of workers comp settlements—liability and non-liability settlements. Liability settlements refer to claims the insurance company agrees to pay whereas non-liability settlements refer to claims involving legitimate benefit disputes.
Settlements are not always an option in workers comp cases—but when they are, they may be paid out as a structured settlement or in one lump sum.
What is the highest workers' comp settlement in Georgia?
One of the largest workers compensation settlements in Georgia recently involved a settlement of approximately $4.5 million according to the State Board of Workers Compensation. However, there is no average settlement for workers comp.
Payouts can vary depending on the specific circumstances of each injury victim's case, which makes it impossible to determine what the average amount payable is. However, you can almost always expect to receive approximately 2/3 of your average weekly wage.
How long do I have to sue for work-related injuries in Georgia?
When you are filing a personal injury lawsuit for an on-the-job injury, the statute of limitations is different than if you were filing a claim for workers' compensation benefits. According to O.C.G.A. § 9-3-33, the statute of limitations for personal injury lawsuits is two years from the accident date in most cases.
Make sure you take action on your personal injury lawsuit as soon as possible. Failure to file on time means you may lose the right to have your case heard in a personal injury trial. Then, the liable party will have little reason to offer you a settlement.
How long do I have to file a claim for workers' compensation benefits after a workplace accident in Brunswick?
Under Georgia workers' compensation laws, which can be found under Georgia Code § 34-9-82, workers' compensation claims must be filed within one year of the accident. However, if you fail to report the accident or your injuries to your employer within as few as 30 days of the accident, you may put your right to workers' comp benefits in jeopardy.
If you are unsure how long you have to file your claim, do not hesitate to contact a reputable workers' compensation lawyer for answers.
Get Help From a Brunswick Workers' Compensation Attorney in GA Today
Do not be surprised if your claim for workers' compensation benefits is denied. Insurance companies do everything they can to avoid paying out on claims. Your employer might even discourage you from seeking workers' compensation benefits. However, when you are injured at work, you have rights.
Do not wind up in financial ruin. Reach out to an experienced Brunswick, GA, workers' compensation attorney at The Law Offices of Jorge Luis Flores for a free, no-obligation consultation.
We can fight for fair compensation for your on-the-job injuries. Start working on your workers' comp claims and appeals today when you fill out our convenient contact form or call our office.