No one ever expects to suffer a catastrophic or life-threatening injury at work. While some industries may be inherently dangerous, no matter what your line of work is, there is the potential for severe injury or even death. When many workers suffer on-the-job injuries, they may need to take time off work to heal. However, you should not be forced to wind up in financial ruin because of your inability to continue working.
For this reason, you may have the right to workers' compensation benefits so you can continue to provide for yourself and your family. When you need help filing your claim with the insurance company or fighting in court, a dedicated Covington workers' compensation lawyer at The Law Offices of Jorge Luis Torres is here for you.
Contact our workers' comp law firm today to learn more about how the application process works, find out why your claim might have been denied, and learn which workers' compensation benefits you may be entitled to.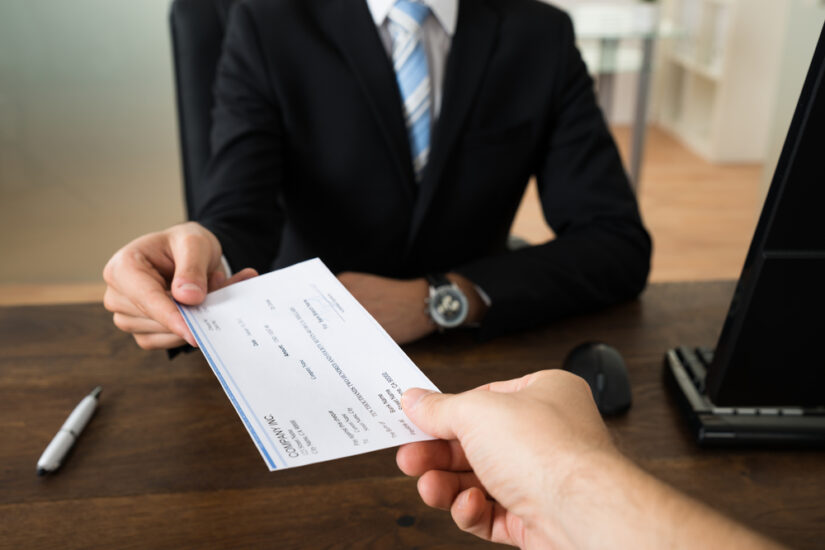 We Are Covington's Premier Workers' Compensation Law Firm
The Law Offices of Jorge Luis Flores have a powerful track record of success. We have won millions of dollars in settlements for our clients and are diligent in our efforts to maximize the compensation our clients recover.
We are always professional, work tirelessly to advocate for our client's rights, and have extensive experience handling personal injury and workers' compensation cases. You can rely on a personal injury lawyer with our team to ensure your rights are protected and you won't be taken advantage of by profit-hungry insurance companies.
Our bilingual workers' compensation attorneys are prepared to advocate for your rights in both English and Spanish, so language barriers will never hold you back from demanding justice.
Types of Workplace Accidents That Warrant a Workers Comp Claim
Work accidents and incidents can take countless forms. However, some of the most common types of workplace accidents we handle include:
Factory accidents
Construction accidents
Car accidents
Overexertion
Explosions and fires
Crushing accidents
Slip and fall accidents
Exposure to toxic chemicals or substances
Falls from elevated heights
Electrocution
Being struck by falling objects
Manufacturing accidents
Grounds for a Covington Workers' Compensation Case
Employers with three or more employees must provide workers' compensation insurance coverage under Georgia law. An injured worker may have the right to workers' compensation benefits if they were involved in a work accident or were diagnosed with an occupational illness, such as mesothelioma or other respiratory conditions.
As long as your injuries occurred within the scope of your employment, you may be deserving of workers' compensation benefits. This is true whether you are a temporary, seasonal, part-time, or full-time employee. Note that independent contractors may not qualify for workers' compensation benefits through their clients. Instead, independent contractors have the option of purchasing workers' compensation coverage to protect themselves in the event of an on-the-job accident.
Types of Workers Compensation Benefits You Could Receive
Workers' compensation benefits can include a wide array of financial support. Some of the most common workers' compensation benefits paid out in Covington include:
Temporary or permanent partial disability benefits
Temporary or permanent total disability benefits
Attendant care benefits
Coverage of your medical bill and medical treatment
Death benefits for surviving family members
Vocational rehabilitation benefits for job training or education to work in another industry
Reimbursement of your transportation cost
What to Do if Your Covington Workers' Compensation Claim Is Denied
Do not be surprised if your claim for fair compensation benefits is initially denied. Although you may feel as though all hope is lost, the truth is insurance companies make money by paying out as little as possible on claims. The insurance company will do everything possible to protect their financial interest. Despite their financial obligations, insurance companies are known for taking advantage of instead of helping injured workers.
Don't give up if your Covington workers' compensation claim is denied. Instead, bring a copy of your denial letter to your consultation with your workers' comp attorney.
We can review the reason for their denial and determine how to approach your appeal. In many cases, as long as we provide the insurance company with the evidence and supporting documents they need to approve your claim, your denial can be overturned.
However, if the insurance company remains steadfast in its decision to deny you the workers' comp benefits you deserve, we will be prepared to file a formal appeal with the Georgia State Board of Workers Compensation. If it comes down to it, we will even bring your case to trial to ensure you get the money you need to cover your lost wages and medical care.
Covington Workers Compensation FAQ
When you are struggling with your work-related injuries, you may have countless questions regarding how workers' compensation claims work, what to do when your claim is denied, and the types of workers' compensation benefits that may be available to you.
We have answered some of the most frequently asked questions our clients have below. If you have additional questions or concerns, schedule a consultation to get the clarity and answers you were looking for.
What percentage does a workers comp attorney get in Georgia?
One of the top reasons more work injury victims do not contact workers' compensation lawyers for help is because they are worried they cannot afford one. However, when you choose The Law Offices of Jorge Luis Flores, money should not hold you back from demanding justice.
We work for our work injury victims in Covington and Atlanta, GA, on a contingency basis. You won't have to pay a retainer or cover the costs of filing your workers' compensation claim or pursuing an appeal. We cover these expenses on your behalf and only get paid if we win your case. This way, working with a workers' compensation attorney is a risk-free opportunity for you to get the financial support you need.
Is there always a settlement in work comp cases in Georgia?
There is not always a settlement in workers' compensation cases. Some work injury victims may hope to settle so they can obtain a lump sum settlement payout. However, when this happens, you forfeit your right to any further financial support from the insurance company if your condition worsens in the future. For this reason, it may be in your best interest to leave your case open.
As an alternative to lump sum settlement payouts, you may also be interested in obtaining a structured settlement, which allows you to receive payouts over a specified period of time. However, the same risks associated with lump sum settlements will apply. If you are considering a settlement with the insurance company, make sure to discuss your financial means and interests with an experienced workers' compensation lawyer before doing so. This way, you can protect yourself from being taken advantage of.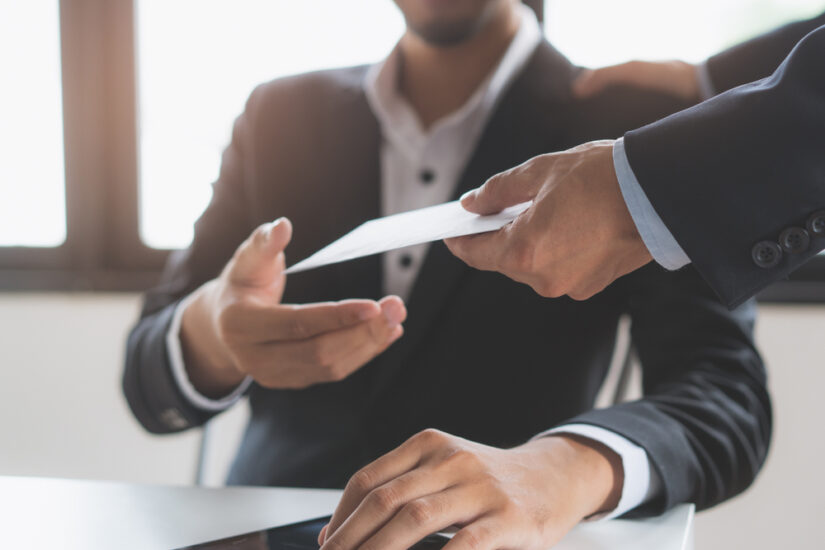 How long do I have to sue for work-related injuries in Georgia?
According to Georgia workers' compensation laws under O.C.G.A. Title 34, Chapter 9, workers' compensation cases must be filed within one year of your workplace accident. However, if you are filing a third-party liability lawsuit for your personal injuries, you would instead follow the personal injury statute of limitations under Ga. Code § 9-3-33, which is two years from the date of the accident.
It is common for these deadlines to be unclear. For this reason, having a workers' compensation law firm keep track of these deadlines should be a top priority if you hope to avoid losing your right to recover the workers' compensation and personal injury benefits you deserve.
How are workers' comp settlements calculated in Georgia?
Workers' compensation benefits and settlements are calculated by reviewing the victim's average weekly salary. Several factors can determine how much you can expect to recover. Generally, when you are collecting workers' compensation benefits, you are entitled to approximately 2/3 of your average weekly income until you are capable of returning to work.
However, there is also a maximum amount of time, usually 400 weeks, for which you can receive workers comp. If you are pursuing a settlement, your disability rating and average weekly income will determine how much you should receive. The best way to find out how much you could receive is to have a workers' compensation attorneys review the details of your case.
Get Help From a Covington Workers Compensation Lawyer Today
Although you may continue to struggle with the permanent and lasting consequences of your on-the-job injury, you should not be forced to endure financial instability. You can seek the workers' compensation benefits you are entitled to when you have an experienced GA workers' compensation lawyer from The Law Offices of Jorge Luis Torres working for you.
Whether you need assistance preparing for the workers' compensation claims process or fighting back if your application was denied, our workers' compensation attorneys are here to help you overcome the odds and get back to your life. When you are ready to fight for the workers' compensation benefits that are rightfully yours, fill out our contact form or call our office to schedule your no-cost, risk-free initial consultation with our law office today.