Professional lawyers are knowledgeable in worker's compensation law, and this can make them valuable for those pursuing a claim. A dedicated legal attorney from a reputable law firm can defend your rights.
The experienced GA lawyers from The Law Offices of Jorge Luis Flores, L.L.C. are committed to providing high-quality legal services. Our law offices have recovered $1.25M in workplace accident damages and can help you with your compensation. Read on for more information on GA workers' compensation.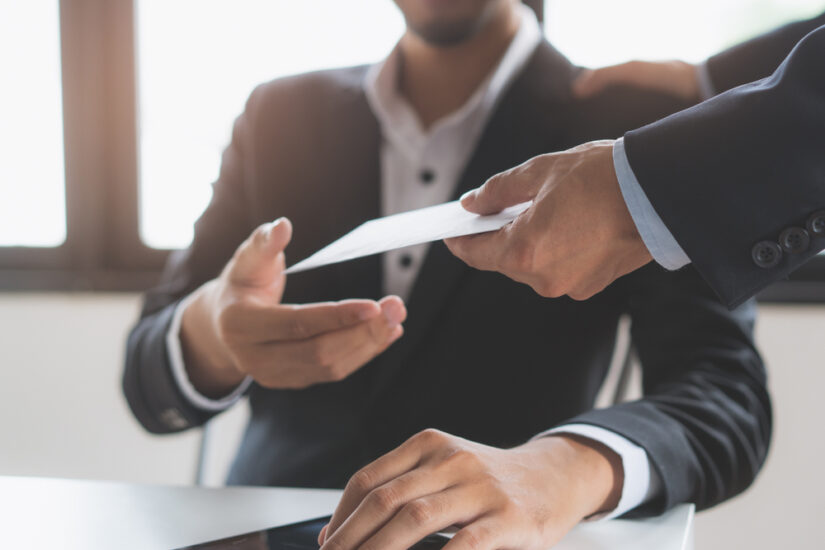 Georgia Workers Comp
When faced with a personal injury on the job, you could end up mired in legal matters and overwhelmed with medical bills. Georgia law stipulates that an injured worker can receive workers' compensation for lost wages and medical expenses resulting from an accident at the workplace.
How Much Are Attorney's Fees for Workers Comp in Georgia?
If you've suffered a personal injury, financial concerns can multiply your stress. Many lawyers in Georgia handle workers' compensation claims on a contingency basis. This means you don't have to worry about upfront fees, and the attorney's fees are calculated as an agreed-upon fraction of the compensation awarded.
Whether you need to pay for your medical bills, replace lost wages, or secure compensation for wrongful death in your family, our GA law firm's primary goal is to alleviate your burden. The attorneys at our law firm, The Law Offices of Jorge Luis Flores, L.L.C., have extensive experience and a firm commitment to their clients.
Do I Need an Attorney for a Workers' Compensation Case in Georgia?
Technically, you can file a workers' compensation claim on your own. However, navigating the complex legal landscape of workers' compensation law can be intense. A GA attorney practice that specializes in personal injury cases, and specifically workers' compensation, can be an asset.
A lawyer well-versed in personal injury can ensure that your claim gets handled properly. When it comes to negotiating a settlement or representing you in court, a seasoned lawyer's knowledge is invaluable.
Georgia Workers Comp
The law in Georgia stipulates that workers who have been injured on the job can seek compensation. The GA lawyers at The Law Offices of Jorge Luis Flores, L.L.C. are well-versed in the intricacies of Georgia's workers' compensation law.
Our law office on St. Simons Island can handle a broad range of personal injury cases. From medical malpractice to wrongful death and workers' compensation, your St. Simons accident lawyer will provide thorough legal services. They will also make sure that each client is on the same page with their employer.
Is There Always a Settlement in Work Comp Cases in Georgia?
There isn't always a settlement, so some claimants may have to go to court to seek the compensation they require. A skilled lawyer significantly increases your chances of receiving a settlement. Each lawyer on our team has a solid record of successfully negotiating settlements for clients.
How Are Workers Comp Settlements Calculated in Georgia?
Georgia settlements are calculated based on the severity of your injuries, the cost of medical bills, lost wages, and future earning capacity. The Law Offices of Jorge Luis Flores, L.L.C. has extensive experience calculating fair settlements in personal injury cases.
When it comes to personal injury cases, having a law firm with experienced lawyers who understand the complexity of the law is vital. St. Simons Island, GA, is home to attorneys who have consistently practiced law, family law, and criminal defense. Whether you're a victim of medical malpractice or are seeking compensation for a workplace injury, we've got you covered.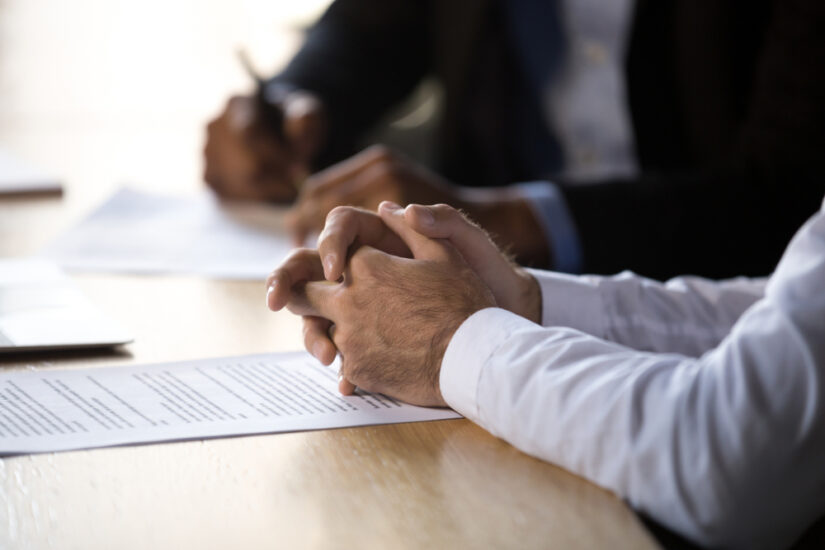 Personal Injury and Workers Compensation in St. Simons Island
On St. Simons Island, The Law Offices of Jorge Luis Flores, L.L.C. GA lawyers practice personal injury cases and understand the intricacies of workers' compensation law. Whether you have been injured in an accident, are dealing with wrongful death in the family, or are a victim of negligence in your workplace, the law supports your right to compensation.
Personal injuries can cause a stressful time for you and your family. Our attorneys can stand at your side, guiding you through the legal maze, and in addition to personal injury law, our attorneys also specialize in family law. If you're going through a divorce in St. Simons, Georgia, our attorneys can guide you or your business through the legal process.
Criminal Defense and Other Services
In addition to personal injury, family law, and workers' comp cases, our St. Simons, Georgia firm offers criminal defense services. If you or your loved ones find yourselves in such a situation, our lawyers are here to help. If your business is involved in a legal matter, our law firm has years of experience handling various business-related legal issues like employment disputes and negligence claims.
Contact The Law Offices of Jorge Luis Flores, L.L.C. Today
Regardless of the nature of your legal challenges, we are here to provide the legal assistance you need. Our team of professional lawyers will guide you from your initial consultation to the outcome of your case. We offer free consultation services to help you better understand your legal options and get your life back on track.
Our law office is located on St. Simons Island, GA, where we serve our clients with dedication and respect. Contact us today to let our legal team seek justice for your injuries. Whether you need assistance with a personal injury case, workers' compensation claim, family law matter, or criminal defense, we are here to help you.
Security and satisfaction are our priorities. Our GA attorneys will work diligently to ensure the best possible outcome for you. Check out our reviews that show how we provide solutions to legal challenges. Our firm's primary goal is to ensure you feel supported and confident in our services throughout your legal journey.
We provide GA families with the utmost professionalism. This is why your challenges are our challenges, and we look forward to facing them with you. Contact The Law Offices of Jorge Luis Flores, L.L.C. because we assure you that we will fight for all the compensation the law allows.